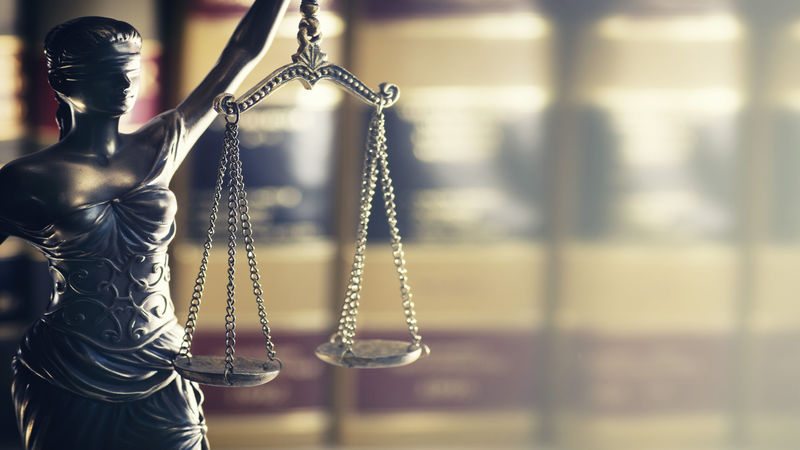 No one plans to have a car accident, which is why even minor vehicle accidents in and round Macon, GA, can be traumatic and unnerving. Unfortunately, if there is significant damage to vehicles, property, or the more serious issues of injuries or death at an accident, people often do and say things that become problematic in the future.
There is a sequence of events that should occur after any type of vehicle accident in Macon, GA. Following this guideline will help ensure that the right professionals, including auto accident lawyers in Macon, GA, are involved to assist you throughout the time period immediately after the accident.
The Priority is Safety
Safety is always the priority at any accident. Check to make sure you are not hurt, the passengers in the vehicle are not injured, and then check on others involved in the crash. If there are any injuries, call 911 immediately to request an ambulance to the scene. The police will also be sent to the accident.
If there are no injuries, call 911 and report the accident. A police officer will be dispatched to file a report. This report is helpful for auto accident lawyers. If safe and possible, take pictures of the accident, any relevant features in the environment, and get contact information from any witnesses.
Call a Personal Injury Attorney
A personal injury law firm with auto accident lawyers should be your next call. The lawyer will advise you on what to do and what not to do and say at the scene. This brief consultation helps you to avoid common mistakes such as making statements to other drivers involved in the crash. The attorney will also help you understand what to do if you are called by other insurance companies about the crash.
After the car accident attorney, call your insurance company. They will provide information and support in having your vehicle towed and the next steps in their claim process.