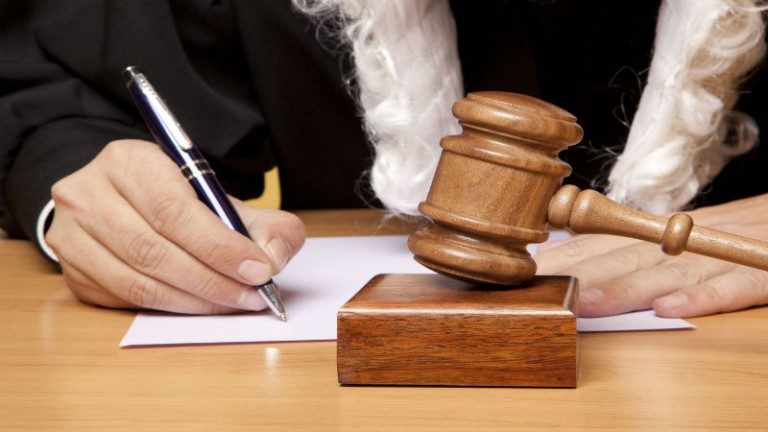 A defective product could lead to serious injuries for anyone who uses or otherwise handles it. This is because such products could cut, scrape or burn a person with little or no warning. Illinois residents who have been hurt by an object may benefit from seeking the advice of a defective products attorney in Chicago.
Did You Use the Product Correctly?
One of the elements that must be proven in a defective product case is that you were using an item properly when it stopped working correctly. In other words, it must be shown that it wasn't altered or modified from its original construction. You must also show that you didn't subject it to extreme heat, cold or other conditions that it wasn't designed to be used in.
In some cases, the age of the item in question may be a relevant fact in a lawsuit or settlement negotiation. Statutes of repose may limit how long a company is liable for its products. Typically, a manufacturer is not liable for an accident if a product is more than a decade old.
Did You Suffer Damages Because of a Defective Item?
Another step in winning a defective product case is showing that you suffered damages because of the broken product. This could mean that you had to go to the hospital for treatment or had to miss work because of your injuries. If you had to spend money to replace the defective product, that could also qualify as a cost that could be reimbursed as part of a jury award. A defective products attorney in Chicago may be able to review your case and determine if you have satisfied that element to a claim.
When you need legal advice, visit Attorneyzim.com to learn more about how Zimmerman Law Offices can help to protect your rights.