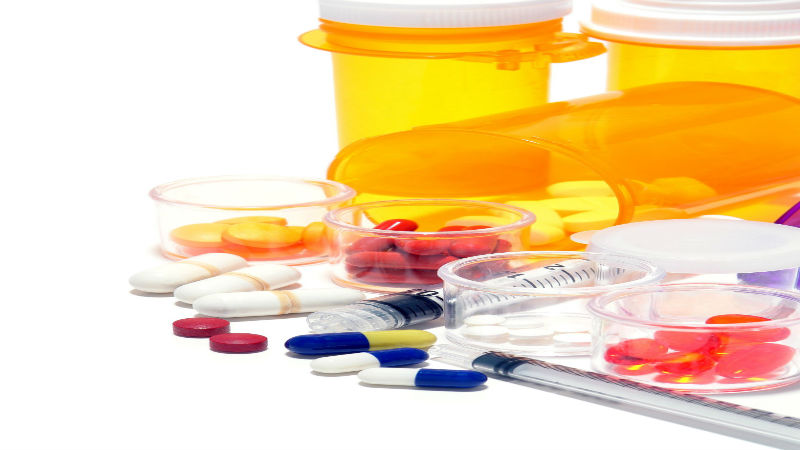 Searches in a vehicle can be done any time a vehicle is stopped for breaking the law. When a vehicle is searched and it leads to the discovery of drugs in the vehicle, it's possible for the driver and passengers to be arrested. After being arrested for a drug crime in New Ulm, MN, it is imperative the arrested person speaks with a lawyer for help. It may be possible to prove the search was unlawful. There are a few things the lawyer will look at.
Why the Stop Occurred
Police officers cannot simply stop a vehicle just because they think there could be drugs in the vehicle. In most cases, they need a reason to perform a traffic stop. This could be anything from failing to stop at a red light or swerving to littering. The reason for the stop should be detailed in the arrest report.
Permission to Search the Vehicle
One of the ways police can search a vehicle is by having the permission from the driver or the car's owner. It is usually not a good idea for anyone to give the officers permission to search the vehicle because anything found is valid to use in court against the arrested person. If there was permission given to search the vehicle, the search was likely a lawful search.
Search Based on Probable Cause
Without permission, police can still search the vehicle if they have probable cause. This means they have a reason to believe there may be drugs or something else illegal in the vehicle. If the vehicle smells like drugs or they spot paraphernalia in plain view while speaking with the driver, they likely have probable cause and the search would be valid. If there is no probable cause, the lawyer may be able to show that the search was unlawful.
If you've been arrested because drugs were found inside a vehicle you were in, speak with a lawyer as quickly as possible. They understand the charges for drug crime in New Ulm, MN and can look into whether the search was lawful. If it was not lawful, they may be able to have the charges against you dismissed. Visit Blatzlawminnesota.com to learn more now.
Connect with us on Facebook and see our latest news and updates!