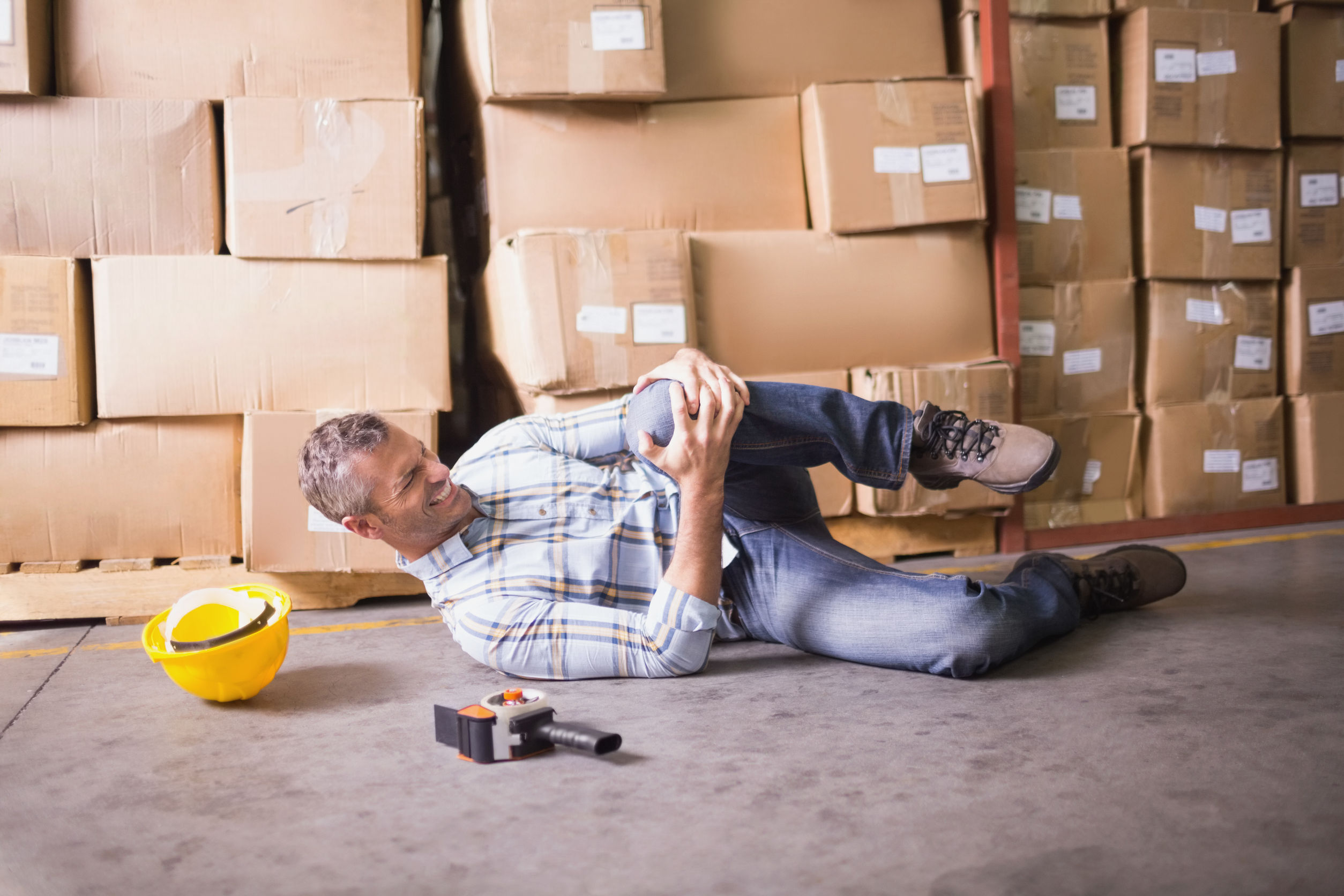 Workers' compensation attorneys offer a variety of services to their clients. The workers' compensation is the amount that must be paid to a worker by the employer if they have suffered an injury in the line of work. It's important that a considerable amount of compensation is provided by the employers to ensure that their life, and that of their families, isn't affected. Hiring a workers' compensation lawyer in West Des Moines, IA is an important step for people who are pursuing a workers' compensation claim. Here are a few of the many tips that will help you hire the best workers' compensation lawyer.
Ask for References
The first thing you should do is ask for references from people who have worked the lawyer before. If you are interested in hiring a professional law firm that can represent you, such as, Lawyer, Dougherty & Palmer P.L.C., you should look around in your social circle and find people who have worked with them before. This will give you a better idea about whether those lawyers can do a good job or not. If you have a few references, you will find it much easier to trust them as well.
Discuss the Fee with the Lawyers
If you are going to file a claim for workers' compensation, it's recommended that you first discuss the fee with them. Talking to them will make it easy for you to get a better idea about their style and their fees. Always make sure you discuss all important details with your workers' compensation lawyer before you proceed further.