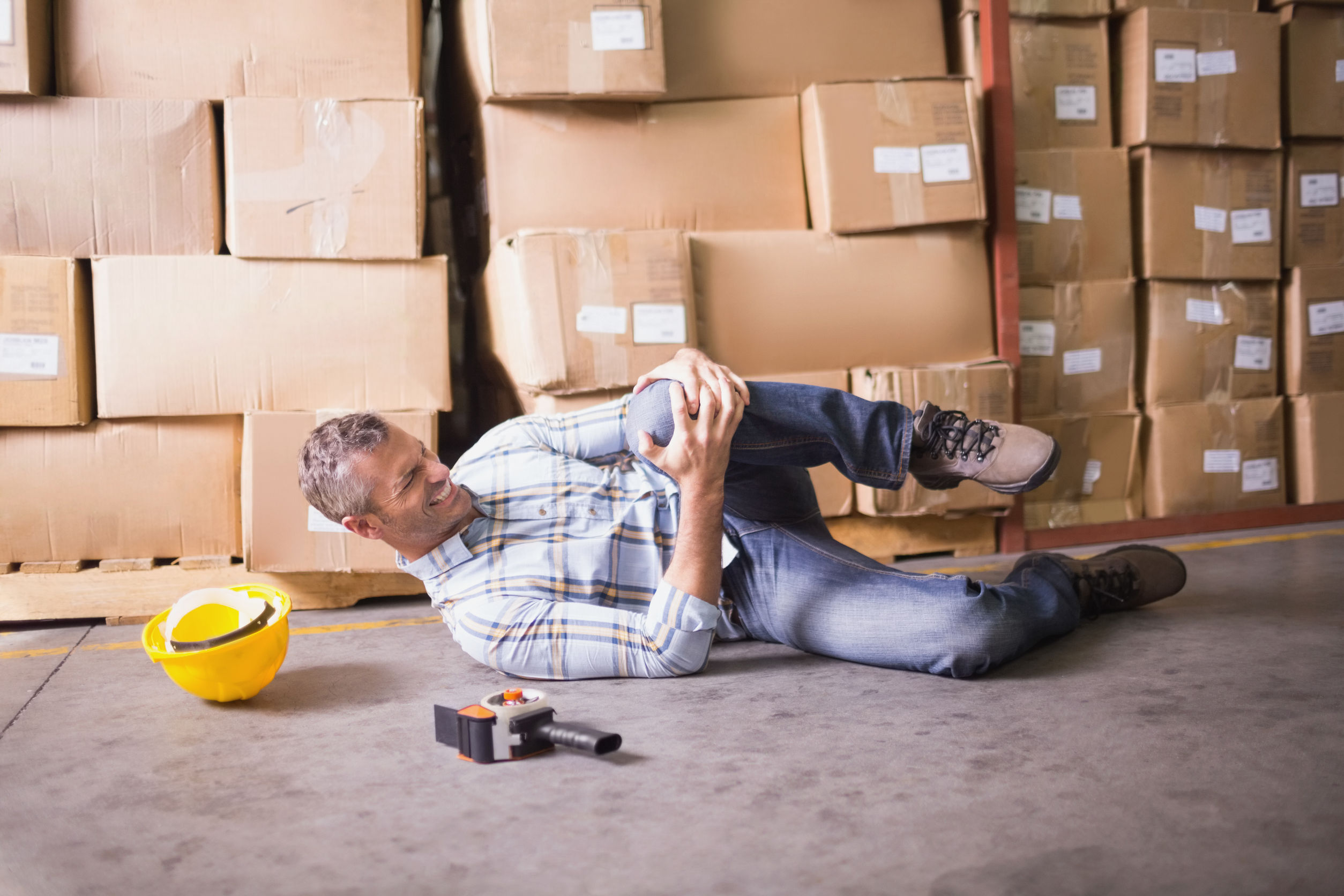 Your personal injury lawyer can help you recover the damages from an auto accident. Accidents are always traumatizing no matter how big or small they are. If the cause of the accident is due to the fault of the other party then you can claim and recover the damages. It is important to talk to several lawyers, select the personal injury lawyer Tampa you like and understand the process as well as your chances of recovering the damages.
Understand The Fees And Expenses Of A Personal Injury Lawyer
Looking around and interviewing a personal injury lawyer in Tampa is free of charge. Personal injury lawyers do not usually charge consultation fees. They take your case on a contingency basis which means that they get paid a percentage of the money that you receive in the settlement and if you don't receive any payments then you don't owe any attorney fees.
Talking to several lawyers and getting their opinions also provide you with a good indicator on the successful outcome of your case. Apart from the attorney fees, you can also expect certain expenses, like, medical records, police reports, costs incurred for legal researches, investigations or for witness fees.
As the case progresses, these expenses are paid for by your personal injury lawyer and will be a part of the percentage paid to the lawyer when you get paid as a result of the judgment or settlement.
Understand Compensatory Damages Recovery From Your Personal Injury Lawyer
Under compensatory damages recovery, you get paid for the economic losses including expenses, loss of wages etc. for past and future time lines. You also get compensated for pain, suffering and mental trauma. The size of the compensation is decided by the jury but there are state laws as well to govern or restrict the amount of money that can be awarded. Some states have also adopted a form of comparative negligence where the judge or the jury determines the percentage of your fault in the accidents and the recovery of the damages. In such cases the recovery can be less if you have contributed to the accident as well.
Understand Punitive Or Exemplary Damages Recovery From Your Personal Injury Lawyer
These damages are usually used to further punish the defendant for them being the cause of the accident and as a measure to deter them from future negligence. If the cause of the accident is determined to be due to negligence beyond a basic fault then it could be the grounds to receive punitive damages. Possible causes of such conduct are malicious, vindictive or reckless. This is determined by various factors including driver's incompetence, excessive speed and intoxication.